Meet the extraordinarily talented, award-winning, media-garnering team of hairdressers and stylists of Ramon Bacaui Salon!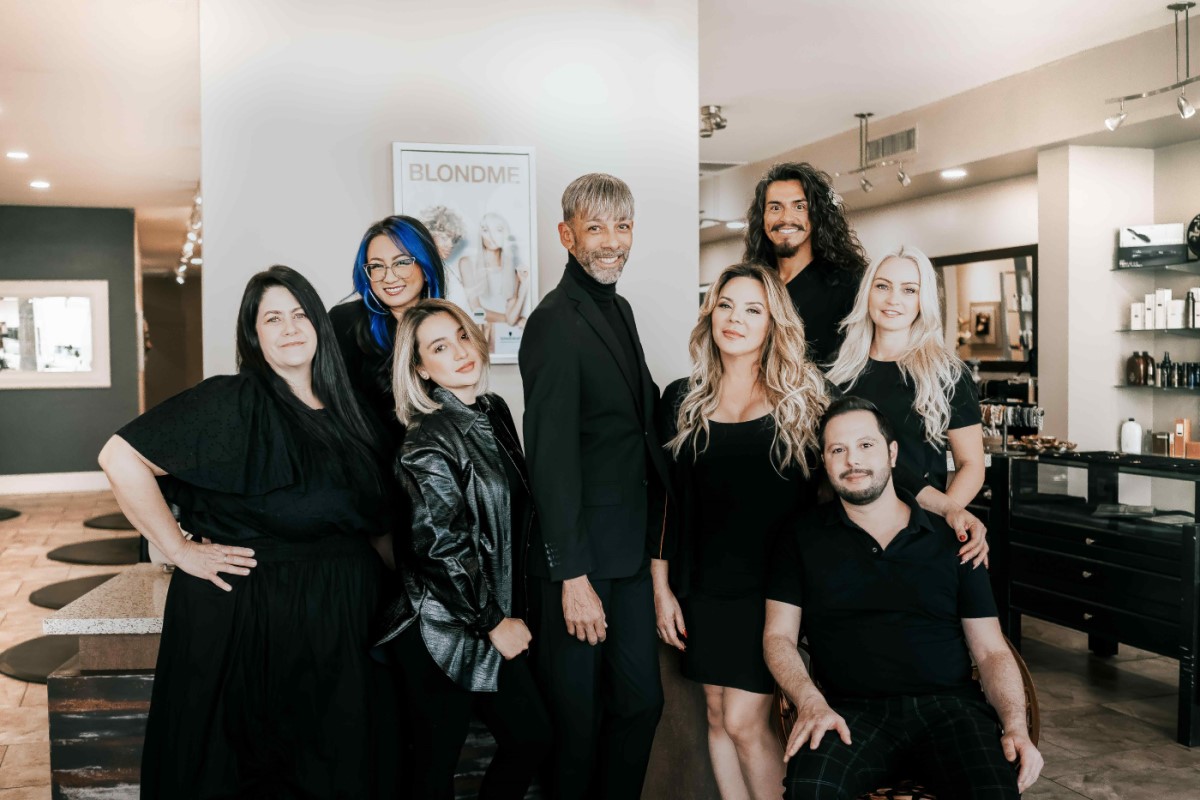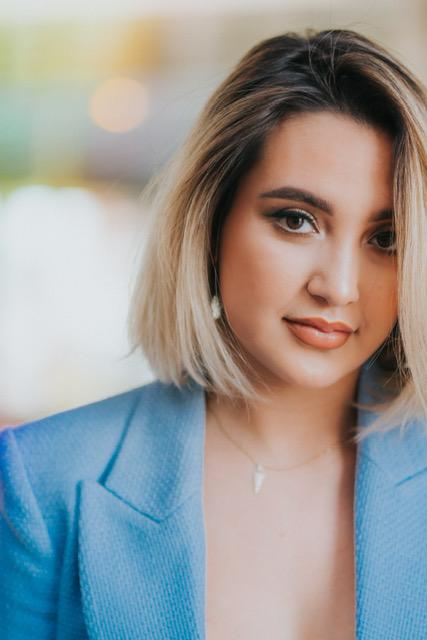 Destiny graduated from studio academy of beauty in 2020. She grew up in the salon and learned all
the tips and tricks from my aunt and mother both of whom are master stylists.
Destiny loves the industry and her clients. She's trained in the following: brazilian blowouts, balayages, lived in colors, highlighting (especially blonds) and haircuts of all lengths. She looks forward to getting to know you and building your trust.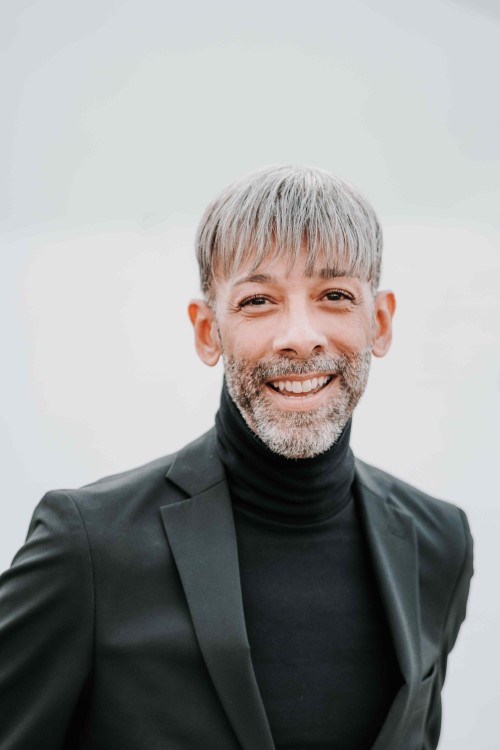 A true designer of style Jose Trifilio is our house make up artist with over 20 years of experience and a passion for transforming as he likes to call it.
Jose will create beautiful make up for any occasion. He also offers personal tutorials and classes on how to update your look. Jose also costume make up, root touch up's and blowouts.
Kat is a balayage, color, blowout style & makeup enthusiast. She loves being able to connect with her guests through the enlightenment of hair & beauty.
Her passion to express creativity allows her to appreciate the diversity of each individual that sits in her chair.
Using her artistic & technical abilities, she strives to integrate all her knowledge & education to ensure you leave her chair feeling beautiful & confident.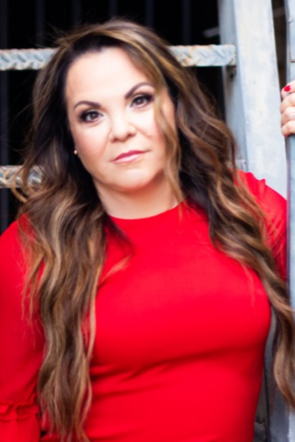 Perla is known as a hair color, "mixologist". She also masters hair extensions, and high lights. Perla has always been creative, driven and passionate – qualities that are particularly useful in hairstyling and color.
Mostly specializing in a variety of color trends, texture cutting, razor techniques. She wants to make every experience in her chair memorable.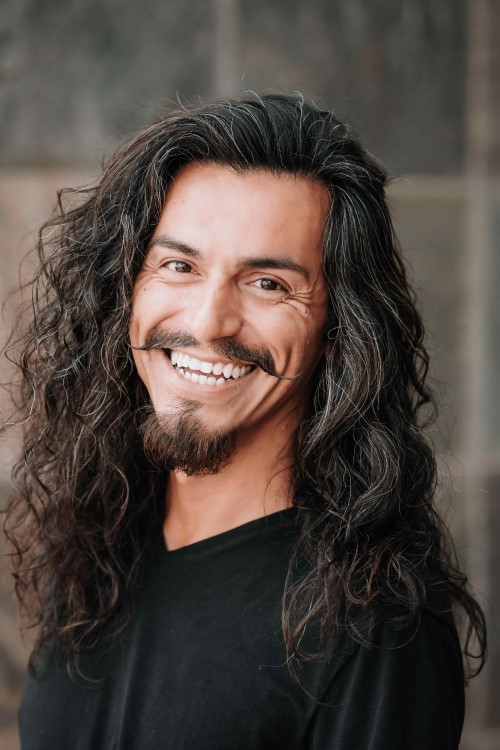 Rorbert his specialties include, but are not limited to: expert hair color, haircuts, and style.
Additionally, Robert has been formally trained in SoCap Hair Extensions. His artistic abilities are limitless on all of his services and his styling techniques range from polished classical to cutting-edge, Avante Garde creations.
Robert's work has recently been displayed at Scottsdale Fashion Week as well as Hair Wars, at Scottsdale's W Hotel.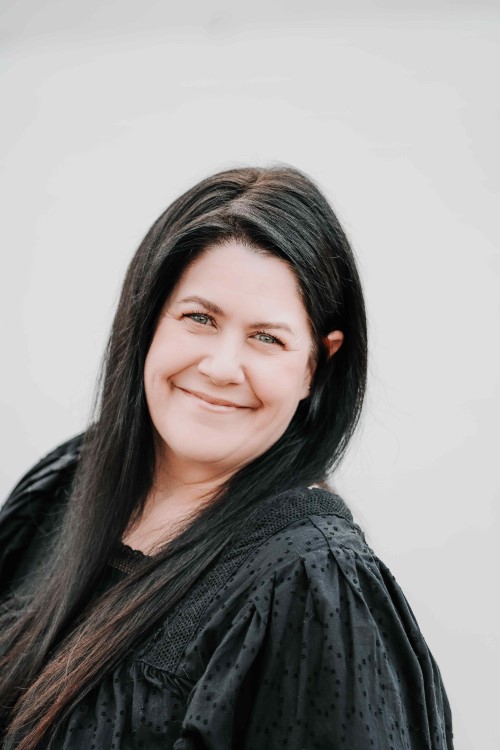 Holly has been providing elite hair care services for many years. She studied at a Paul Mitchell school where she received her license.
Her work has been published in the Arizona, Echo magazine for a designer Bill Berg.
Holly's work could be described as, "savoir faire" which includes, cut, color, and highlights.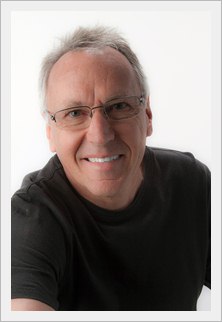 Kent's actual name is Rainer Luedecue, but he is commonly known as "Kent".
He was raised in Germany in a family of Hairdressers (mother, father and sister).
This year, Kent celebrated 50 years as a stylist, with 45 of them in the United States! Kent owned a successful salon in Scottsdale (Kent's Place) for 28 years, and currently operates as an independent stylist at Ramon Bacaui Hair & Med Spa.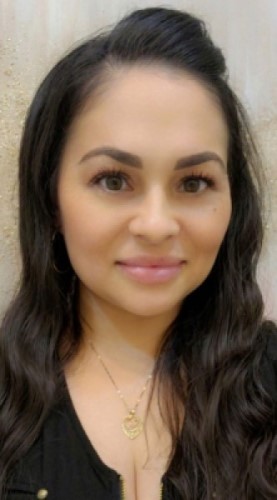 Glenda has been a licensed esthetician since 2010 and she has enjoyed every second of the journey. She loves the fact that she has the ability to make another human feel confident and beautiful/handsome.
For more information and booking an appointment with Glenda, please click here.
Kaitlyns experience has take her to multiple states where she has gained knowledge in various color lines and techniques.
Kaitlyn's passion to enhance the unique beauty of each individual influenced her
specialty in livid in color and balayage's.
She also has a gift for precision cutting and wedding glam. Kaitlyn takes pride in being ahead of trends.