Men's Haircuts in Scottsdale
Professional Haircuts and Hair Color Services for Men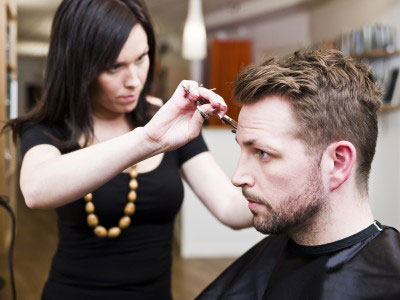 We know that men often have challenges finding a salon that is offers today's styles for active, professional lifestyles.
Ramon Bacaui stylists learn about your lifestyle in order to work with you on a haircut and maintenance schedule that fits your needs. We also offer professional hair coloring services for men.
We are invested in making sure that you walk out of the salon confidently, and able to use products to recreate the look you desire!
Do you need to update your style to make it more professional? Our stylists can help evaluate your needs and suggest an updated look that is both professional and easy to maintain. An updated and professional haircut can instantly upgrade your appearance!


Have you ever walked out of a salon thinking, "Wow, this haircut looks great!" only to get home and not be able to recreate the look? We deliver more than just a great men's cut and style – our staff will help ensure that you know exactly what products to use and how to style your hair after you get home.


Do you have a longer hairstyle? Longer hair for men has become more popular in the past few years, and we can help ensure that your longer hairstyle is trendy and easy to maintain. This can be a challenge for some salons who specialize in women's hair or not accustomed to working with today's more popular looks for guys.


Do you have gray hair? Gray hair can be a challenge for men to maintain and style correctly because gray hair can be coarse, dry, or unruly. A professional cut can make gray hair look fantastic! Ramon Bacaui stylists offer professional gray hair coloring services in addition to specialized techniques and styles for gray hair.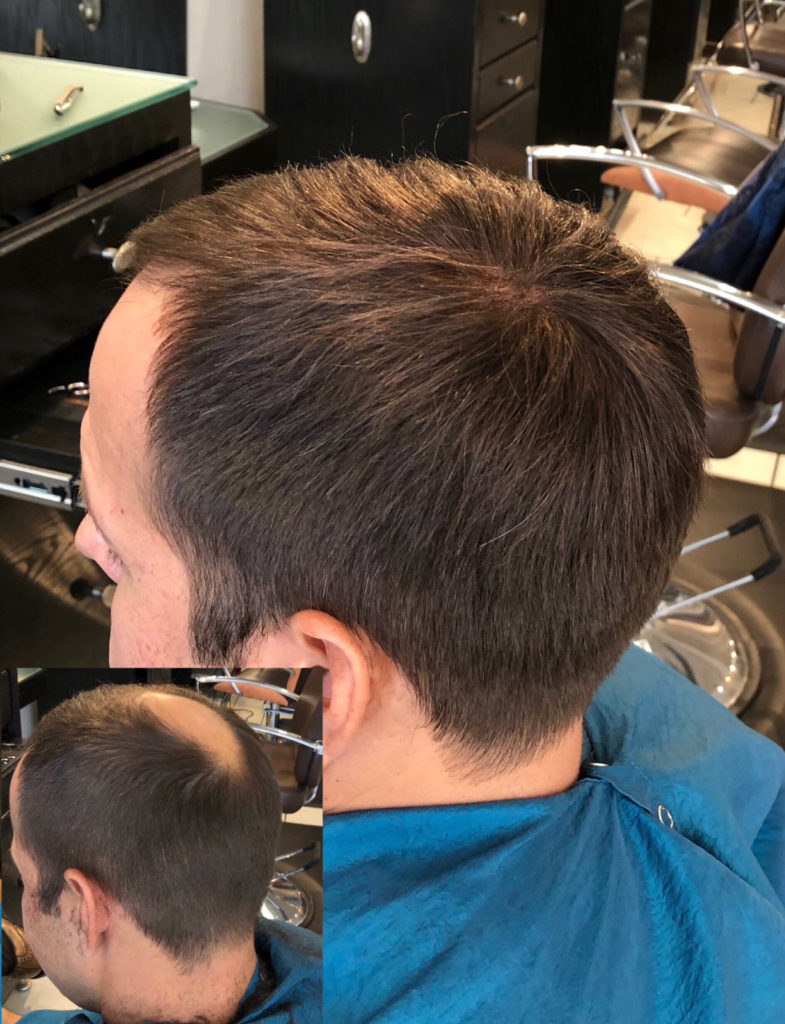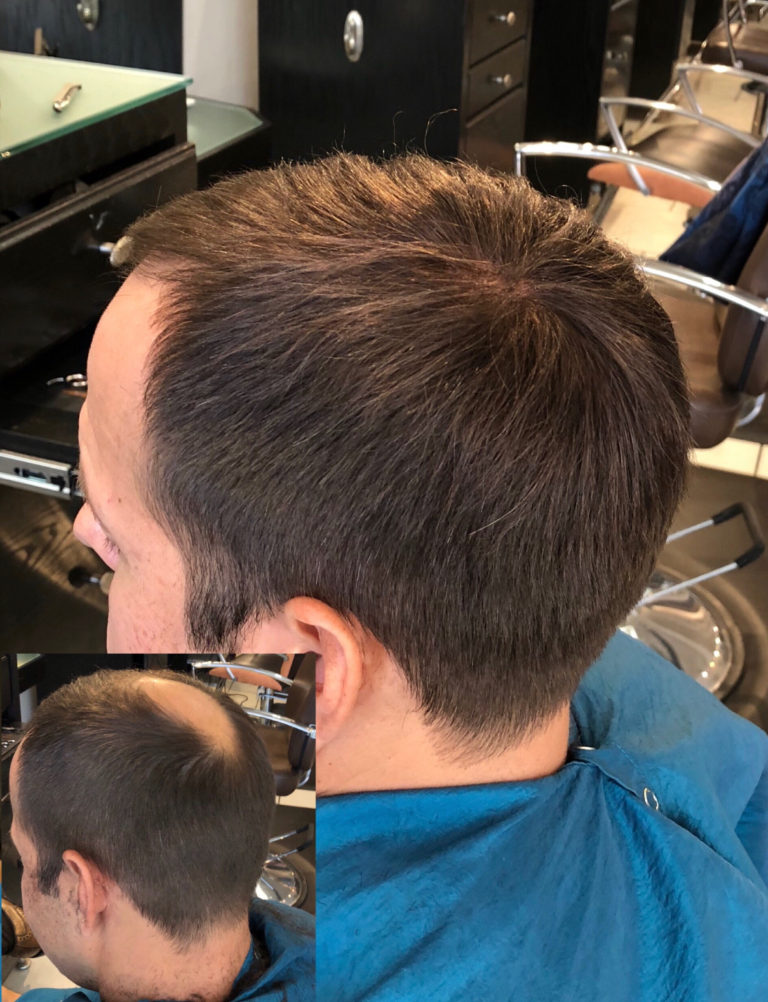 Ana Leah Bacaui is now offering a brand new non-surgical hair replacement system called Hairskeen. Are you suffering from thinning hair, hair loss, or male pattern baldness? Do you suffer from negative effects of hair loss or thinning? Hairskeen might be just the solution you've been waiting for.
Ana Leah Bacaui is certified in the non-surgical Hairskeen hair replacement system, producing natural-looking and highly stylish results for the treatment of hair loss.
You don't have to suffer from hair loss, and you don't need surgery. Hairskeen is built upon the newest technology for hair replacement – feel younger and more confident! See our complete Hairskeen before and after gallery.