Welcome To Ramon Bacaui Salon and MedSpa!
You've just arrived at Scottsdale's destination for the best haircuts, bridal parties and wedding hair, balayages and ombres, hair extensions and aesthetician services. We customize every service, and are committed to ensuring that you leave the salon 100% satisfied!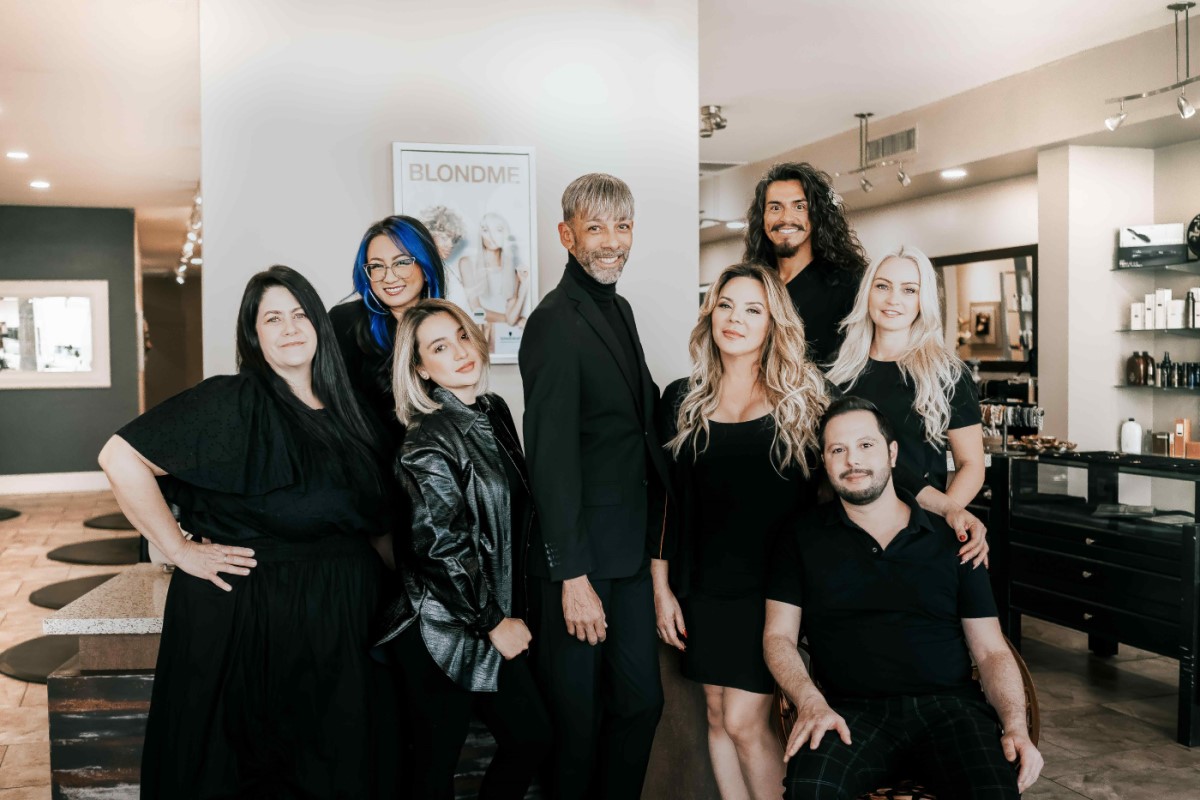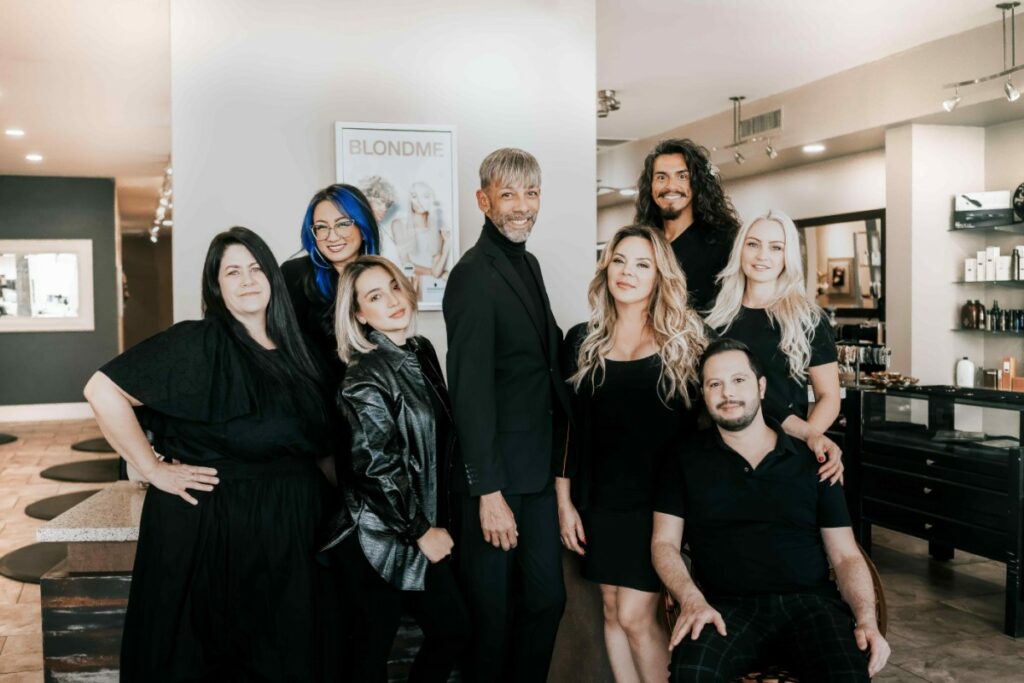 Read the stories of the extraordinarily talented, award-winning, media-garnering team of hairdressers and stylists at Ramon Bacaui Salon.
If you would like to see more of our work, make sure to visit our Instagram.
Ramon Bacaui Hair Salon and Spa Services
Exceptional Results and a Welcoming Environment