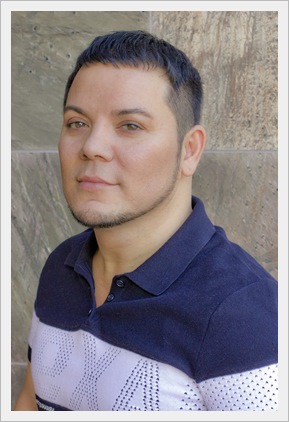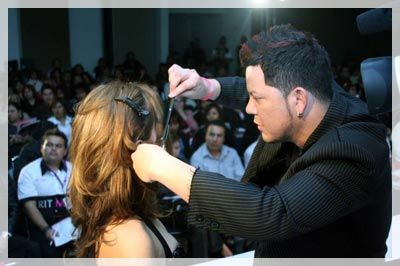 Award winning Master stylist, Ramon Bacahui, is highly sought after for his dynamic talent and skills. With extensive international work, Ramon specializes in hair extensions, coloring, complete makeovers, and bilingual education. Advanced razor cutting techniques coupled with head turning color; his fashion designs are sure to impress and enhance every client's total image.
Ramon is also a Certified Lash Extension Extensionist for award-winning Xtreme Lashes. Lash extensions are a fantastic way to look great from morning to evening – without mascara!
With 20 years of industry experience, Ramon has done a wide range of photo and television work, including NBC's Saturday Night Live. His clientele, stemming mostly from Beverly Hills and Scottsdale, have boasted of such celebrities as Paula Abdul, Charlie Sheen, Micky Rourke, and Bruce Springsteen's E Street Band.
This renowned educator's passion for perfection shines through in all his work and presentations. Ramon and his company, Pelo Artistico Inc., have a long history of successful salon management and are continually called upon for consulting services and expertise. Ramon Bacahui's innovative techniques, trend-setting style, and warm personality have enabled him to remain a recognized name around the world.