Children and Teens Haircuts and Color
Many of the Ramon Bacaui Salon stylists cut, color, and style hair for teens and children! We love ombre and balayage techniques for teens since it's subtle and less damaging for the hair than traditional highlights, and grows out naturally.
Child or Teen Ombre and Balayage Hair Color in Scottsdale
Please call the salon and ask which of the talented Ramon Bacaui stylists is best for your child or teenager. Kids haircuts (11 and under) are $30.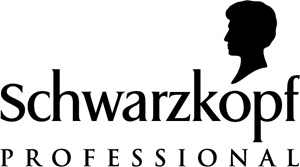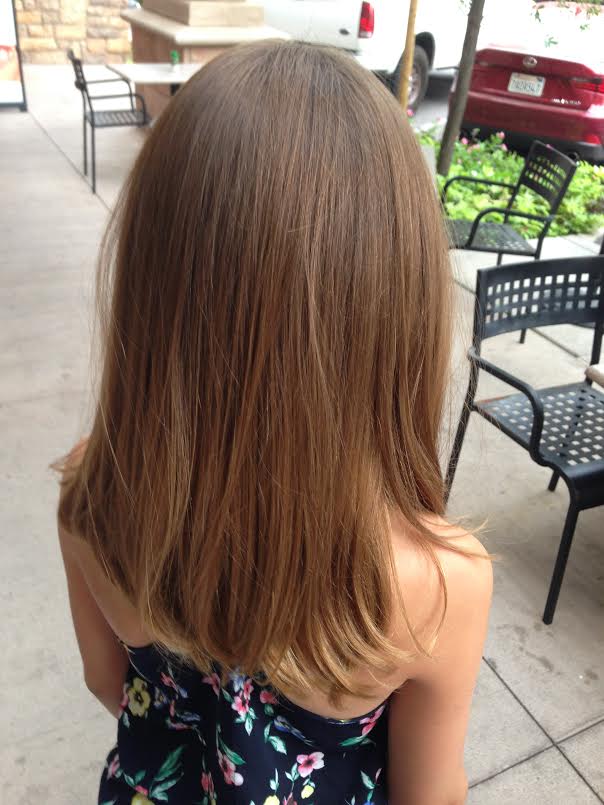 Book Your Child or Teen Haircut or Color!